ABOUT US
Founded in year 2005, focusing on Research and manufacture of high quality MWD/ LWD products. Based on authoritative technical researchers and experienced field engineers teams, with long-term investment and development in scientific research, production, sales and field service, the company has become a high-tech enterprise integrating R&D, manufacturing and directional drilling service.
200 +Field Engineer

Scale of Well-site Group

60 +Team

Service Capacity

3600 +Wells

Current Performance
Products and Service
An integrated system with research, manufacture, technical support and field service which are mutual promoted with each other.
News Center
Company News / Industry News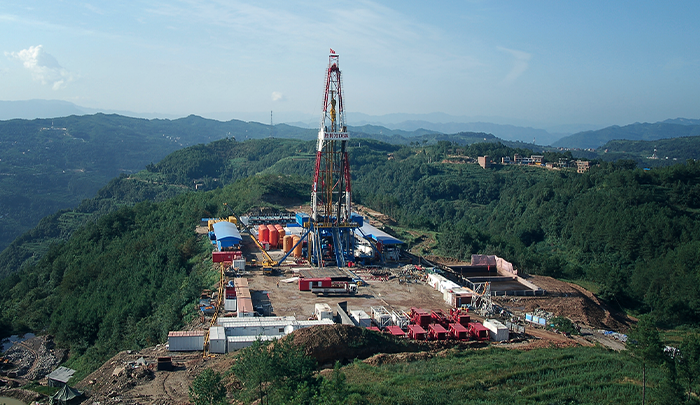 2016-05-27
Sinopec's Chongqing shale gas project uses HT-MWD instruments
DATABASE